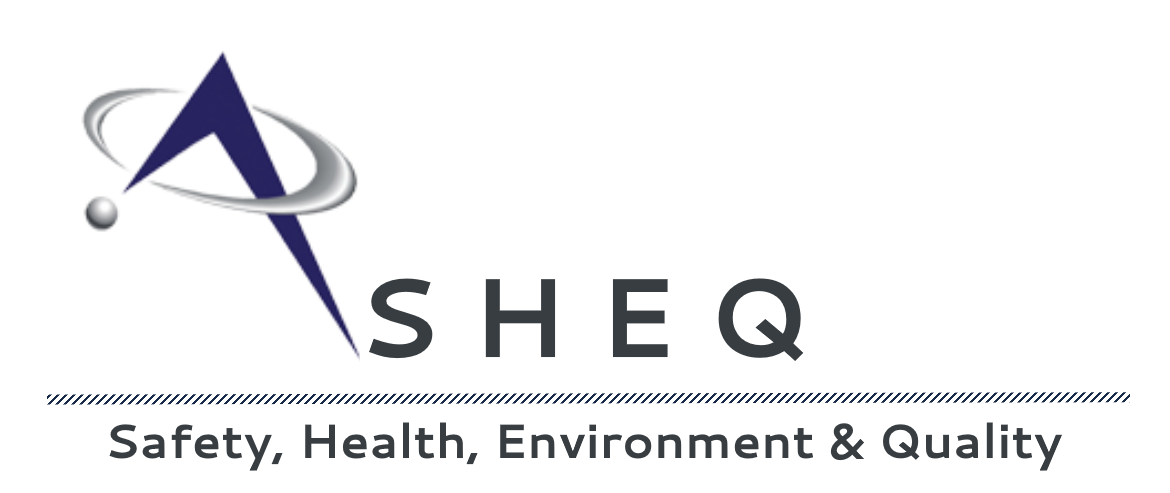 At Hydra Arc, we understand the value of the safety and wellbeing of our employees, as well as the protection of our environment, hence management acknowledges accountability and makes every effort in ensuring that safety is not just an afterthought but a way of life.
Our effective leadership has nurtured a safety culture with positive outcomes leading to top international accolades and a safe work environment for all. Being one of the first companies of our size within the fabrication industry to have achieved ISO 45001 certification in 2018, through collective efforts and the continuous promotion of health and safety in the workplace, we retain our rightful place as a front-runner among our worthy competitors.
Adding to our bragging rights are the NOSA International Excellence Awards for 2nd and 3rd place Sector F NOSA Five Star System from 2017 to 2019; the Regional Award for 2nd place in 2018 and also, NOSA Mpumalanga Region Best Occupational Safety Programme 2018. Furthermore, we are proud to be among the top companies to carry NOSCAR status since 2019.
With a global shift toward sustainability, technological innovation and the need to satisfy our clients, we have begun with the integration of our safety, health, environment and quality (SHEQ) management systems. Our achievements and awards speak volumes for our workmanship, of which we could not be prouder. We currently hold certification on ISO 3834 and ISO 9001 and boast several prestigious international awards for quality and excellence, as well as a respected reputation within the welding sphere.
Jomele Training and Placement (Pty) Ltd is an important member of the Hydra-Arc family and also have an impressive track record of maintaining NOSA Five Star Status since 2016 and NOSCAR status since 2018, with other regional excellence awards received during the same period.
Our pressure vessel and piping fabrication facility, Sky Hill Heavy Engineering (Pty) Ltd also boasts similar outstanding achievements as Winner of Sector D4 NOSA Five Star System 2018 and 2019. In keeping up with expectations, Sky Hill also reached NOSCAR status in 2019.
"If anything is worth doing, it is worth doing well."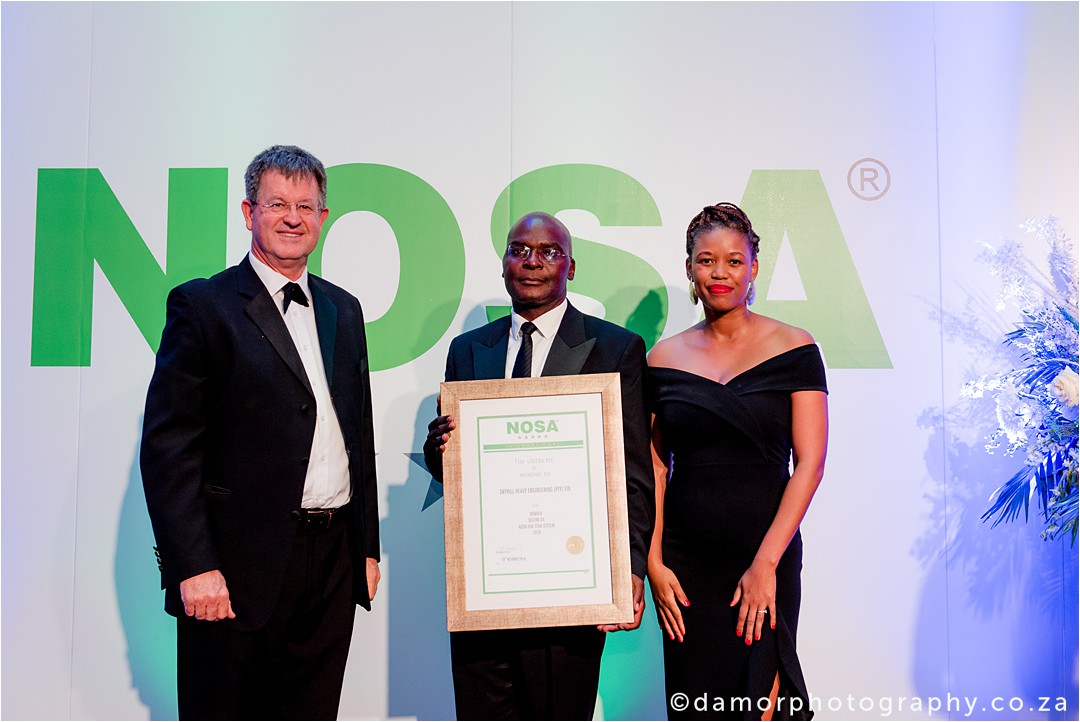 Sky Hill - Winner Sector D NOSA Five Star System 2018
NOSHCON - 2019 Jomele
NOSHCON - 2019 Hydra Arc
Hydra Arc - NOSA Five Star System 2018
Hydra Arc NOSCAR
Jomele NOSCAR
Skyhill NOSCAR

#3 VEHICLE & MOVING EQUIPMENT
#10 CRANE & LIFTING EQUIPMENT